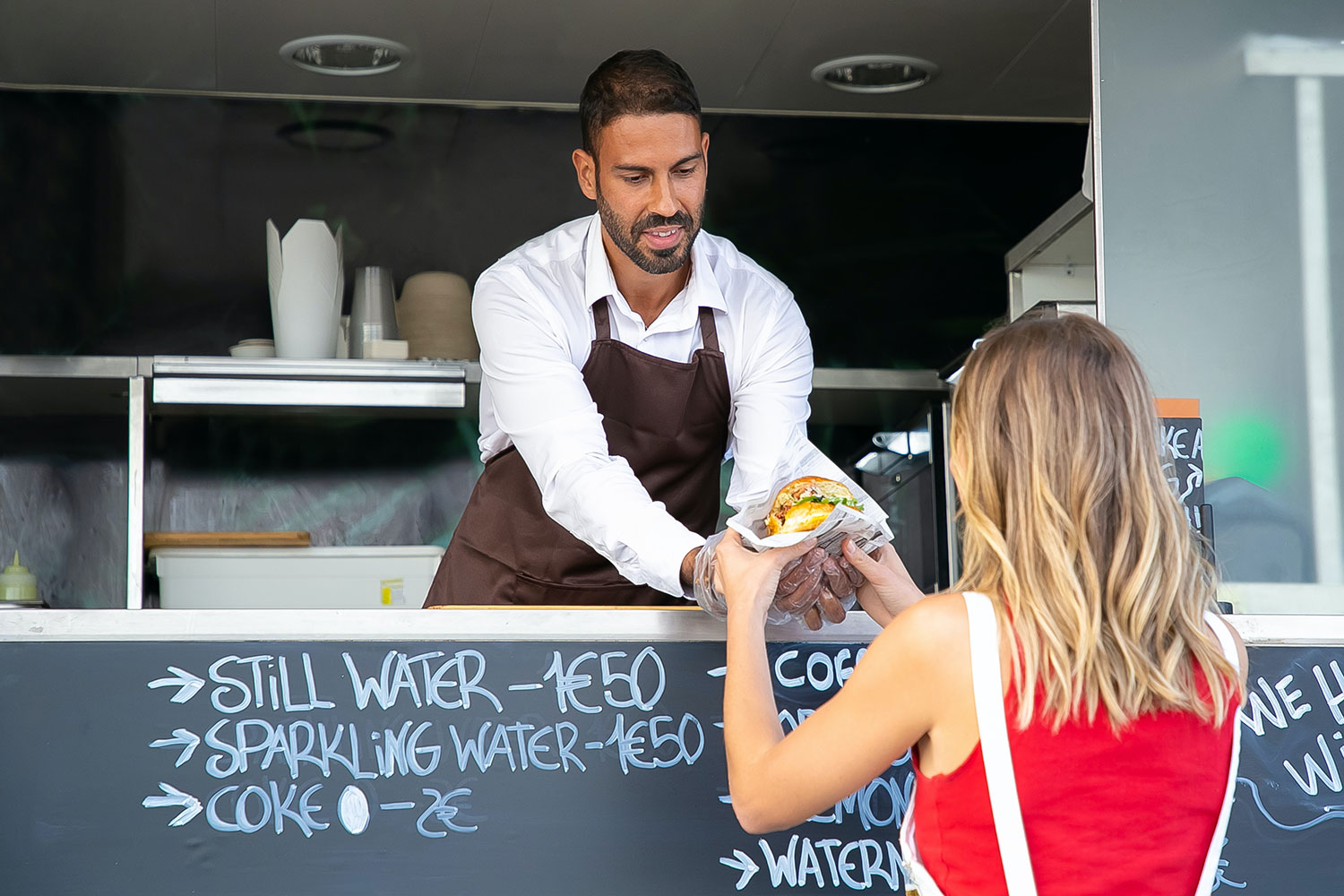 The City of West Carrollton is hosting a food truck rally to say "Hello Fall" to the community. The event will be held on Saturday, September 10 from 4-8 p.m. in the Carrollton Centre area on N. Elm St. between Central Ave. and Main St.
The city will have two local musicians performing. Neil Florek will perform the best of American roots music from Buddy Holly to Johnny Cash and Bob Dylan to Bruce Springsteen. Mick Salyer will play acoustic favorites from the 60s to today.
"We're excited to have these two musicians join us for the 'Hello Fall' food truck rally and plan to bring in more local artists as we continue these types of events in our Carrollton Centre area," said Public Relations Director Heidi Van Antwerp.
The list of food trucks include: Turkeys RUS, Claybourne Grille, El Meson, Cruising Cuisine, Lil Tiki Weenies and I Heart Ice Cream. There will also be face painting from 6-8 p.m.