History and Culture
---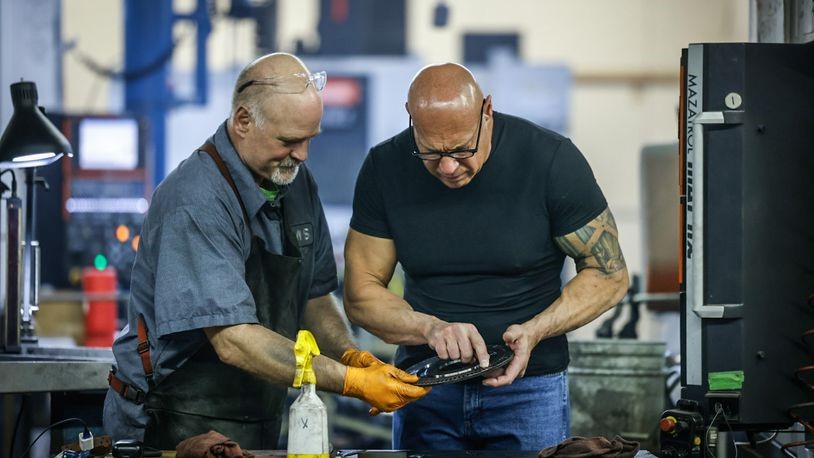 Tom Johnson gets a bit wistful at the mention of Johnson Manufacturing Systems reaching the 20-year mark this year. The company, which manufactures precision machined components and assemblies for a variety of industries, including aerospace, transportation, military, and commercial, began life in a dirt-floor pole barn in Germantown in June 2003, Johnson said. "It seems like only yesterday that I was back in that pole barn by myself, wondering how I was going to afford a $50 tool or make a complex part with the primitive machines I had then," he said. When JMS outgrew that, it moved into a...
Read Story
A significant investment toward a Dayton area's $75 million revitalization and redevelopment efforts aims to put the city on the map as a destination. The planned district will bring new development, a whitewater park and new riverfront housing to the city. In a recent press conference, U.S. Rep. Mike Turner (R-Dayton) announced a $3 million investment to the city of West Carrollton's riverfront development project. The development, led by developers Dillin Corp. and Woodard Development, is slated for completion by the end of the decade. The 25-acre development's centerpiece will be a white-water park as the West Carrollton stretch is the only...
Read Story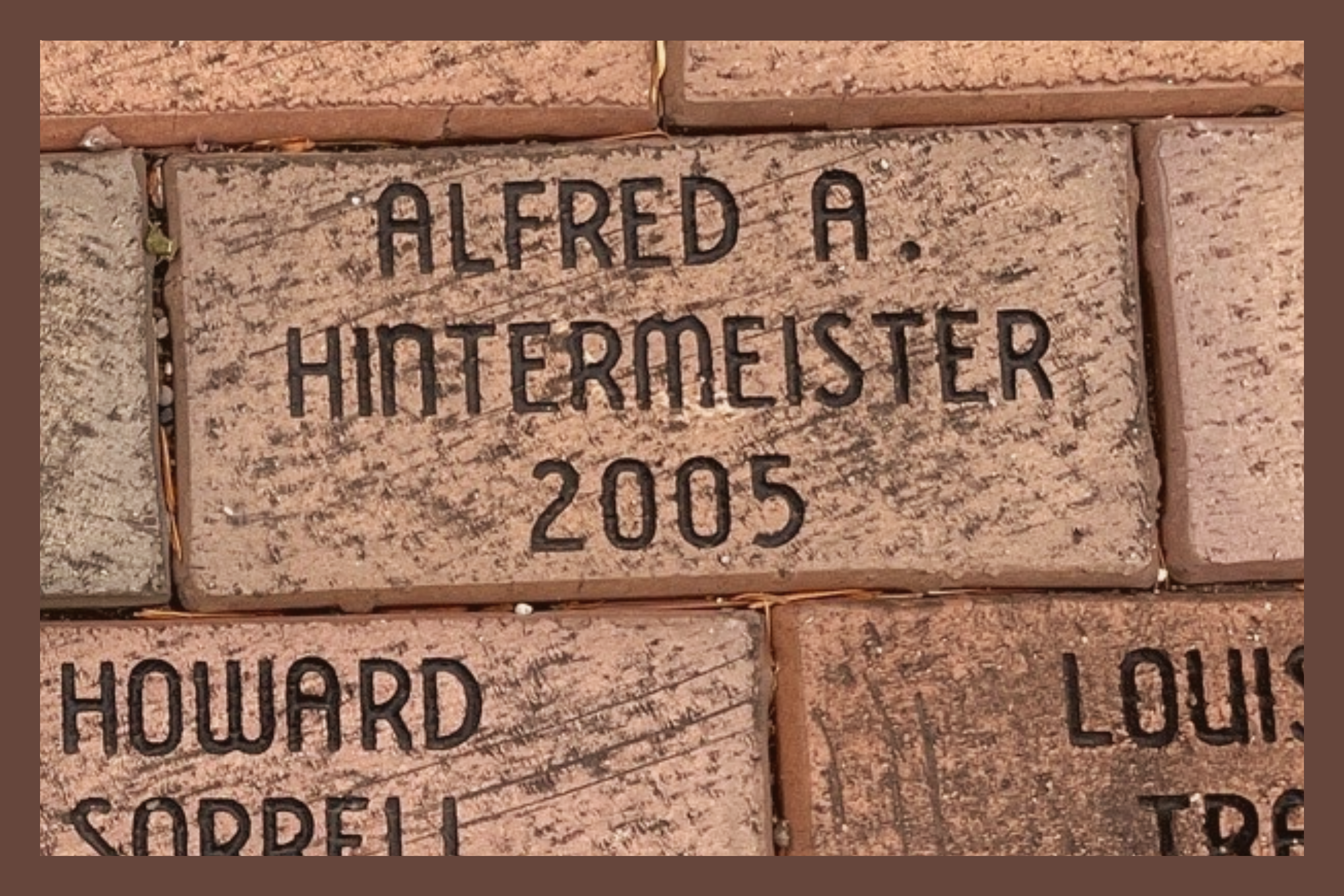 The City of West Carrollton is seeking nominations for the Plaza of Fame award for 2022. The award, given by the City Council since 2003, recognizes current or former citizens who have made a unique or noteworthy contribution in making the city a better place to live. Honorees are recognized at a city council meeting in the fall and their names engraved on bricks placed at the Civic Center. A three-member city council subcommittee will choose the Plaza of Fame recipient(s) based on nominations from citizens. One person (or two if nominated as a couple) receive the award each year....
Read Story